Breathing For Runners Mini-Guide
An Introduction Into The 9 Best Breathing/ Bracing Technique Videos For Running Better
In this mini-guide, I'll take you through some extremely powerful exercises I suggest to runners of many levels. In fact, these exercises are so powerful that even non-runners will benefit from trying them.
This is NOT an extremely comprehensive/ overwhelming document on purpose.
It's simply a "gateway" into using breathing/ bracing work in your programming. By the end, I hope you'll see the importance of using your breathing/ brace work with other exercises such as: single leg stance exercises, squats, and hinging.
Breathing/ bracing work can, and should, be done during other exercises, not just floor work. Honestly, the skills will have better carry over to your running this way.
Additional information
| | |
| --- | --- |
| p_category | |
| p_category2 | |
| p_filter | |
Only logged in customers who have purchased this product may leave a review.
⭐️⭐️⭐️⭐️⭐️  Stronger In My 40's Than 20's! If you are active and are in pain, I highly recommend you go visit Dr. Gonzales. I started running half marathons 5 years ago, but it became more and more difficult due to knee and hip pain. I came to see Dr. Gonzales to see if he could help me with my pain. He didn't simply fix my pain through adjustments, but he gave me tools I can use to make my body stronger. After working with Dr. Gonzales for a few months, I was able to run my first half marathon without any KT tape on my knees. I didn't have pain in my knees or my hips while I was running. He is continually showing me new exercises to strengthen my weak areas so that I am not always in pain.
Since my knee and hip are doing much better, he has been helping me with a snowboarding injury in my neck for the past 9 months. This is taking a lot longer since I've had chronic neck issues since I was in middle school. I have learned to manage my pain as well as strengthen that area so that I can continue my active lifestyle. I can confidently say that I am entering my 40's stronger and healthier because Dr. Gonzales has shared so much of his knowledge on how the body works and what I can do to be stronger.
– Sue M. Long Beach, CA
⭐️⭐️⭐️⭐️⭐️ Hip Pain GONE!!!
I had been living uncomfortably and in pain for years, and was depressed as a result. My depression wasn't noticeable until I began feeling better and suddenly my mood shifted. Not one doctor I had seen pointed out that I had a hip impingement, poor core strength as well as instability issues. This was immediately addressed with Dr. G! I constantly felt pain in my left hip, and low back. It got to the point where my right leg always felt like it was going to blow up, tightness in my right hip, even foot issues! I spent way too much money seeing the typical chiros that love to adjust and send you on your way, or PT's that perform loads of manual work and recommend stretching which would always cause flare ups with zero results. I was going bananas! Work was torture and even walking made me want to cry. These issues were negatively affecting my life. Strength training and movement on a daily basis have been a game changer, along with some basic movement strategies that Dr. G recommended. I had already been training for years but nailing down diaphragmatic breathing and learning to move accordingly to target the joints that needed improvement have been the key to my success! Not only has he helped me physically, he has also helped me mentally by helping me understand that the human body is made to heal and recover on its own. I've learned to trust him and the recovery process and couldn't be more grateful! I am currently able to participate in the activities I love, pain free! WALKING, working, strength training, sitting – YES, SITTING! So much more. I would refer just about anyone with physical pain to see Dr. Gonzales! I'm happy to have a great Chiropractor to refer my clients to if need be. You're the best Dr. G!
-Ruby M, Costa Mesa, CA
About The Author
Dr. Gonzales has been a top sports rehab chiropractor in Huntington Beach, California for the last 10 years. He personally has experienced back pain and has been able to successfully overcome it twice, once at 16 and once at 35 years old.
He serves athletes and professionals who simply want to move better and improve the quality of their life.
He also has his own podcast, Restoring Human Movement, where he discusses topics aimed at how to live a pain-free life through proper utilization of human movement.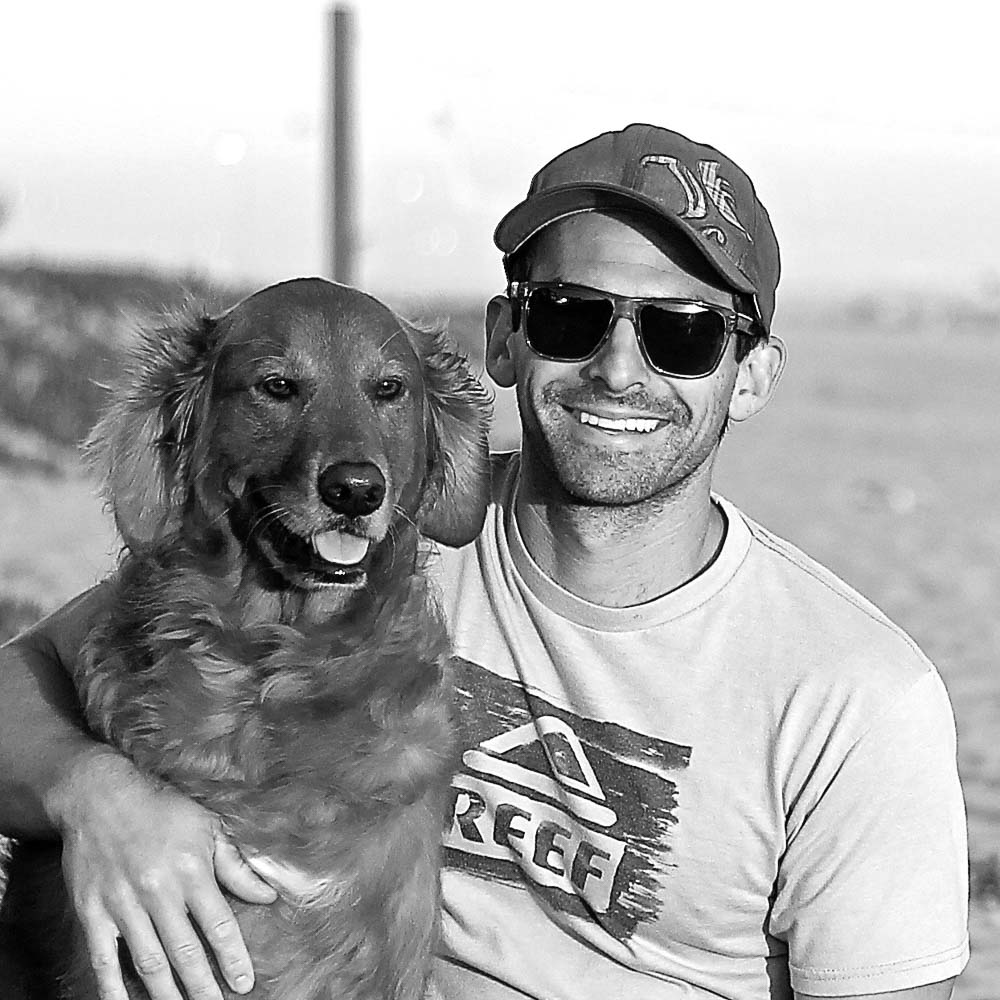 Only logged in customers who have purchased this product may leave a review.
Who uses a Huntington Beach Chiropractor?
Most people whom have used a Huntington Beach Chiropractor are very happy with the results even after a few sessions. Active Release® Chiropractors are used by Pros from nearly all major sports. Our Huntington Beach Chiropractor is active and athletic & knows how to treat sports injuries from personal experience. Check out our patient testimonials… they tell it all! Afraid of going to a Huntington Beach Chiropractor... You're in the right place!