I Will Beat Back Pain (Digital Book)
This book is life-changing! – V. Santos
Very powerful message on how to overcome back pain. – J. Dinkins
Your body is NOT fragile, and you ARE resilient. – B. Crossley
Nothing short of a masterpiece. – M. DellaCorte
I also feel confident that if I happen to experience back pain again, I have a helpful tool to get back in the mindset to overcome it. – J. Morre
This book is THE answer to understanding your pain. – K. Wade
I would recommend this book to anyone and everyone who has back pain. – L. Jones
______________________________________________________________
Do you feel defeated in your recovery from lower back pain?

Have you been to multiple doctors only to have minimal relief from your pain?

Do you feel like you've tried everything?
Sadly, this is ever so common. People get defeated and give up. Your body is resilient and wants to get better; you have to know what to try next.
I've experienced lower back pain twice in my life, once at 15 and at 35. I have been able to recover from both, but I too experienced failures along the way. Allow me to show you what I've found to be true and false about how to recovery from on-going lower back pain.
The myths will surprise you!
Author Bio
I'm Dr. Sebastian Gonzales, clinician and clinician-educator.
I never intended to write a book. Yet I found as I experienced back pain for the 2nd time at the age of 35 that a tool was missing in healthcare.
The problem was I felt fragile and weak. I felt like I was never going to be the same. I felt like I was "getting old."
After I recovered, l learned this way of thinking is entirely untrue and almost defeated me before I even reached out for help from the right people.
This book stems from my personal experiences as someone who's suffered from low back pain as a patient and as a clinician who assists people recover from low back pain.
In this book, I'll walk you through the mental hurdles you'll need to overcome and your fears surrounding recovering from low back pain.
Currently, I'm in my mid-30's; I continue to play sports weekly and have no fear of re-injuring my back. Allow this book to help you with the same result.
I treat my patients in Huntington Beach, CA, at my facility, called Performance Place® Sports Care. I'm also hosting the Restoring Human Movement Podcast, all of which are free on iTunes.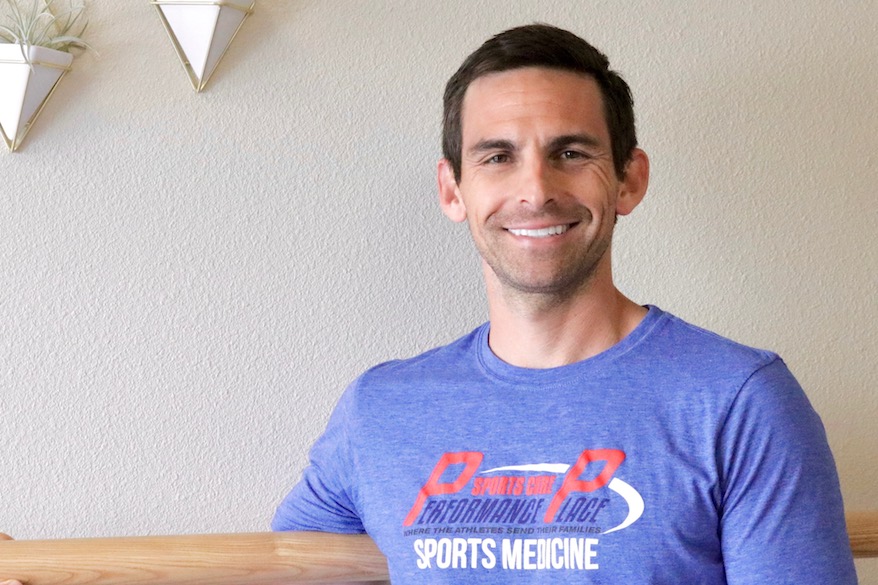 Only logged in customers who have purchased this product may leave a review.
Who uses a Huntington Beach Chiropractor?
Most people whom have used a Huntington Beach Chiropractor are very happy with the results even after a few sessions. Active Release® Chiropractors are used by Pros from nearly all major sports. Our Huntington Beach Chiropractor is active and athletic & knows how to treat sports injuries from personal experience. Check out our patient testimonials… they tell it all! Afraid of going to a Huntington Beach Chiropractor... You're in the right place!