Performance Place Hip Program
Are you dealing with groin pain that comes across the front of your hip at the crease? You may have been told you have hip impingement, or that you might need a hip replacement later in life, or even an angry hip flexor.
This hip program has been carefully designed by Performance Place to guide you through a 12 week rehab structure complete with videos of all exercises.
The movement based exercises do not have to be strenuous and you'll know right away if they will work for you.
Structure of Program
Weeks 1 - 2  Cool Down
During the first 3 weeks, we'll identify the first-aid exercises that will help you control the pain. Knowing how to "cool things down" is an important part of recovery beyond the first 2 weeks.
Weeks 3 - 6  Building Support
These 4 weeks will focus on the support systems and "stiffening" your torso. 
Weeks 7-10  Building Strength
During these 4 weeks, we'll turn up the juice and start to build strength.
Weeks 11 - 12  Return to Life!
Finally, we'll work our way into a form that allows us to return to normal  life. 
It's not uncommon for people to feel anywhere between 25 - 50% improvement after the first few weeks. Over the course of this program, the goal is to teach you how to cool down the discomfort and build your strength back up so you can return to normal life.
Only logged in customers who have purchased this product may leave a review.
About The Author
Dr. Gonzales has been a top sports rehab chiropractor in Huntington Beach, California for the last 10 years. He personally has experienced back pain and has been able to successfully overcome it twice, once at 16 and once at 35 years old.
He serves athletes and professionals who simply want to move better and improve the quality of their life.
He also has his own podcast, Restoring Human Movement, where he discusses topics aimed at how to live a pain-free life through proper utilization of human movement.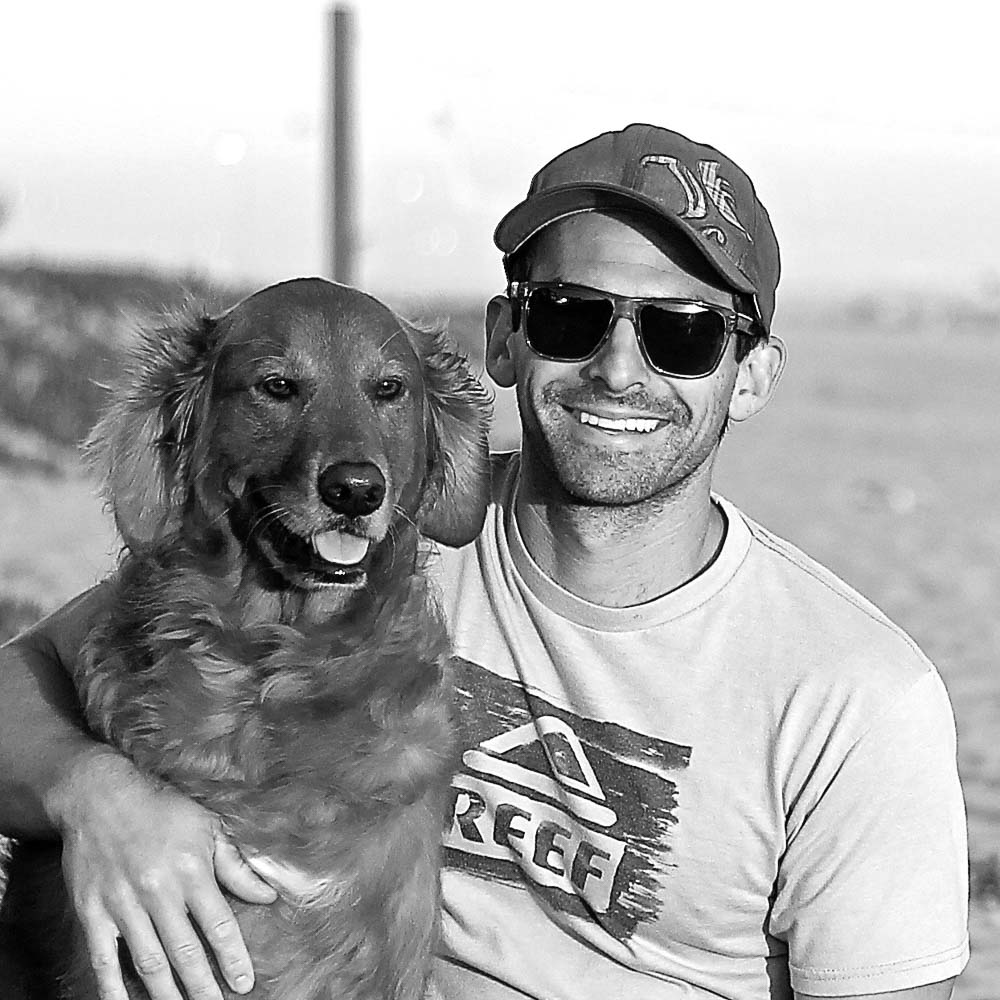 Who uses a Huntington Beach Chiropractor?
Most people whom have used a Huntington Beach Chiropractor are very happy with the results even after a few sessions. Active Release® Chiropractors are used by Pros from nearly all major sports. Our Huntington Beach Chiropractor is active and athletic & knows how to treat sports injuries from personal experience. Check out our patient testimonials… they tell it all! Afraid of going to a Huntington Beach Chiropractor... You're in the right place!