eBooks for Lower Back, Hip and Groin Pain
We offer a wide variety of educational materials to help you better understand your injury, pain, discomfort, and recovery options.
There is no reason to have long-term issues with your injury and/or pain. Get educated today!
6 Powerful Exercises To Reduce Lower Back Pain [eBook]
Leave behind expensive, failed therapies for this proven framework that's been clinically tested at Performance Place Sports Care to help athletes get back to what they love.
$10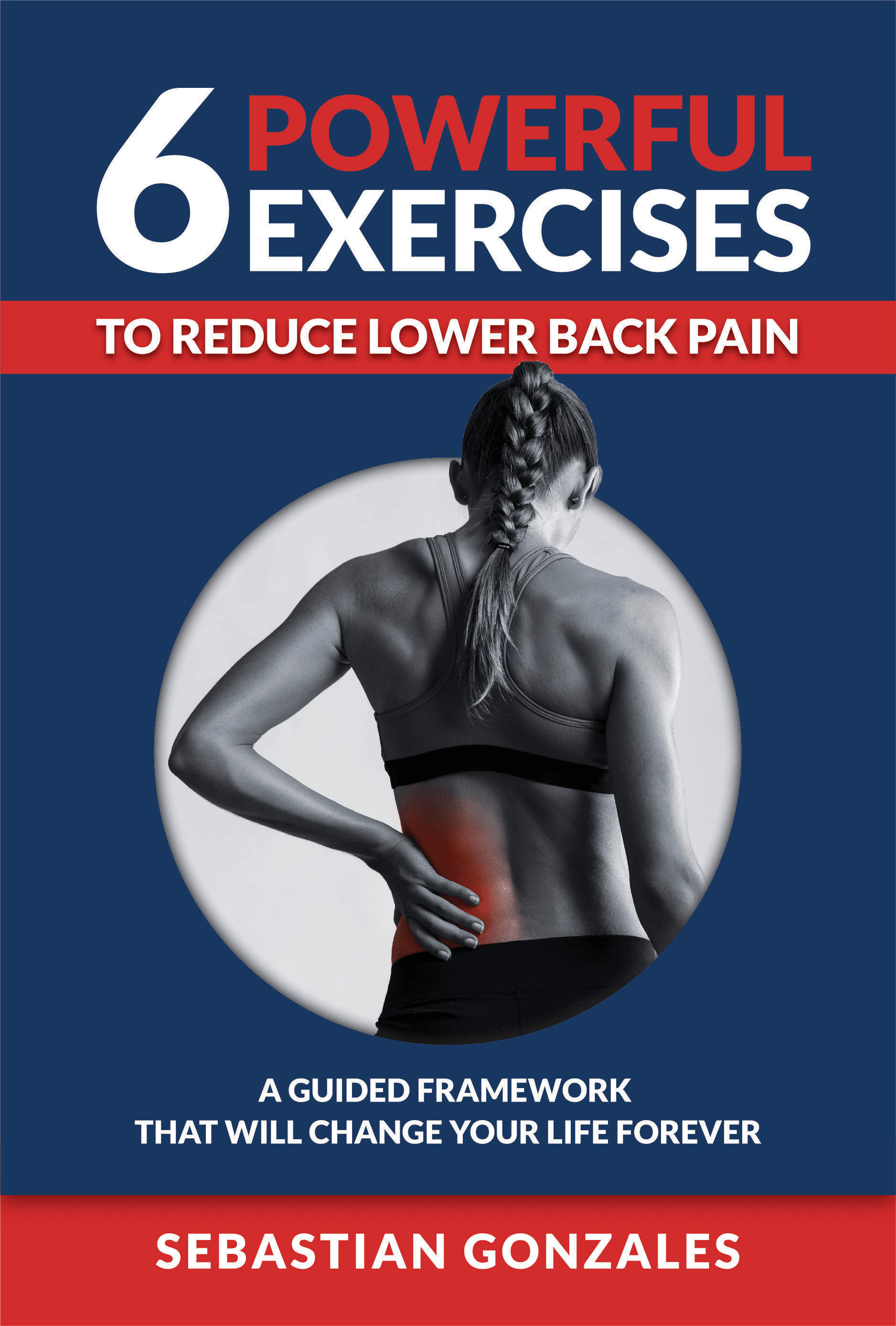 Weight Training After Lower Back, Hip or Groin Injury [eBook]
Safely reintroduce weight training after sustaining a lower back, hip or groin injury. Stop getting hurt again.
$10
Lower Back Pain Treatments That Work [eBook]
Understand what treatment pairs with your diagnosis. Stop wasting $$$ on treatments that don't work.
$10
Understanding Lower Back Diagnosis For The Lay Public [eBook]
Understand low back diagnosis. Avoid common misdiagnoses like muscle spasms, disc degeneration, and more.
$10
Understanding Hip Diagnosis For The Lay Public [eBook]
Understand your diagnosis and avoid possible misdiagnosis. Learn about the 3 basic hip diagnosis categories.
$10
5 Simple Daily Changes To Improve Groin & Hip Recovery [AUDIO]
5 simple lifestyle modifications you can make. These small changes can be the difference between success and failure.
$10