Our Services and Products
We Offer a Wide Array of Services to Fit Your Needs and Budget
Our entire approach to helping people like yourself become pain-free centers around education. As such, we've developed a vast library of free and premium online content that can help you in addition to our One-on-One care options.
Here is a list of our services/products to help you get back to living a pain-free life.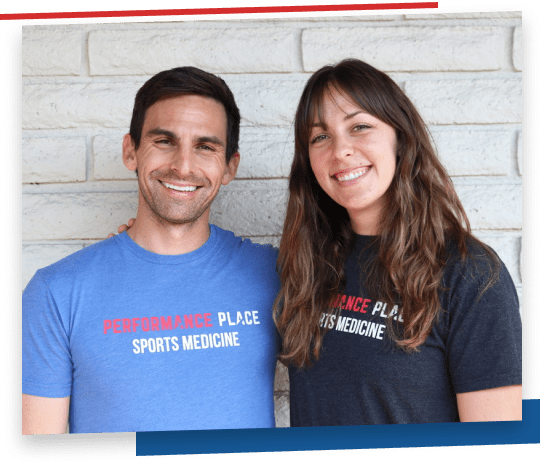 One-on-One
In-Person Care
Nothing can truly replace the nuances of seeing us in person, in our office in Costa Mesa, California.
1st Appointment – $295
All Subsequent Appointments – $225
Virtual Care
The beauty of the methods we use in-person is that we don't have to physically touch you to help you. Our 5 step process uses movement based corrective exercises, which we've been doing effectively via video calls for years. 
California Residents – Telehealth
60 Minutes – $295
Residing Outside of California – Exercise Sessions
60 Minutes – $295
Typical reduction of pain takes around 2 to 4 weeks, and typical restoration of function (like running) can take up to 12 weeks, over 4 to 12 sessions.
Discovery Session
30 Minutes – $29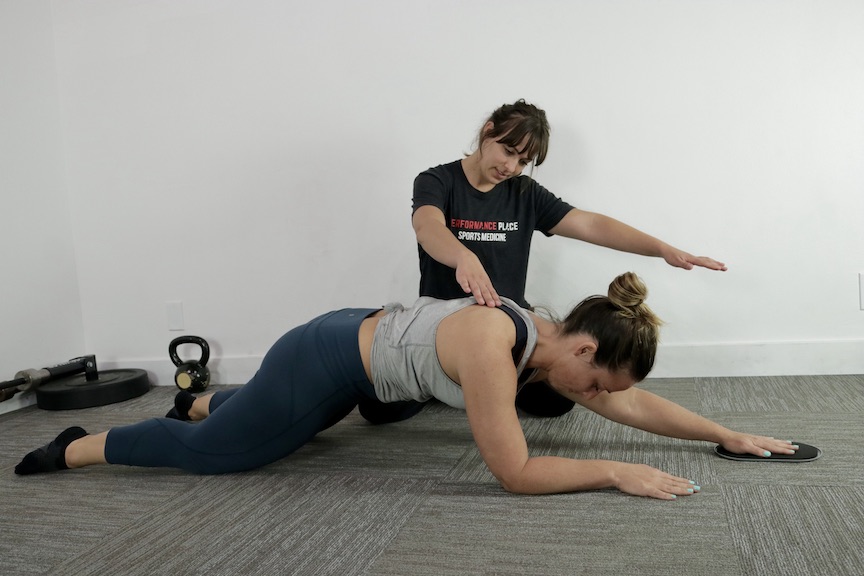 DIY Programs
Web-based Guides
We take all the things we do throughout a 12 week in-person or virtual program and provide video instruction on how to carry out each week of rehab. These guides cover first aid, building support, strength, and finally returning to normal life again! 
Our 12 week programs start at $199.
Webinars
A variety of injury specific webinars were created to educate you on possible causes, symptoms, and potential diagnosis.
Books
We've developed eBooks to better educate our customers. The more they understand their body and pain, the better prepared they'll be for a rehab program. 
You can find a list of all of our ebooks below which are all mobile-friendly.