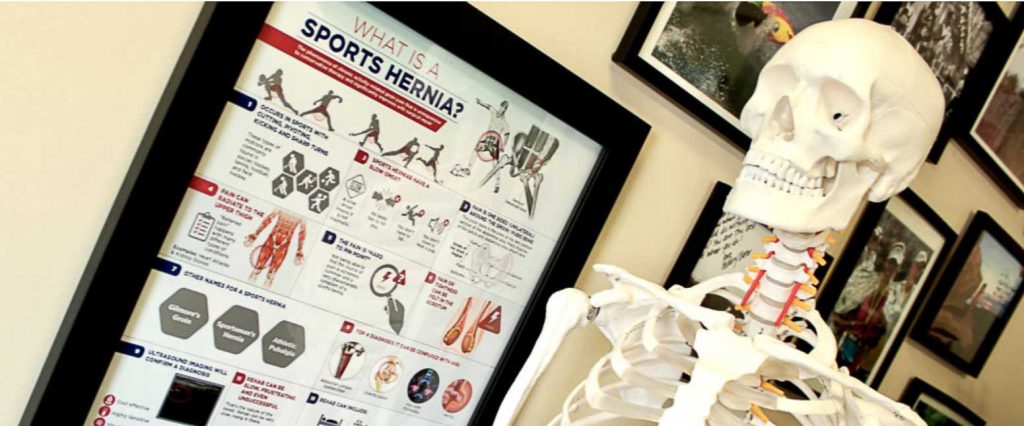 Scholarship
UNDERGRADUATE SCHOLARSHIP DETAILS
The Future Sports Medicine Scholarship
Amount: One-time award of $250
Number of awards: 1
Due Date: Jan 31st 2018
This scholarship is intended to assist undergraduate students on their way to a DC, PT, ATC or MD program, with an emphasis in sports injuries.
Requirements:
Applicants must be a full time, undergraduate student at a two – or four year college or university
Major: Kinesiology or Exercise Science
Above a 3.5 GPA
Essay Contest
Topic:
Write an original article on biomechanics of the foot or ankle and their relationship to golfing or running. Over 1500 words. Include works cited.
We would like to feature the winner's essay in the educational section of our site.
Here's an example article.
All who submit their entry will be notified by no later than April 1st 2018.
This scholarship is funded by Performance Place® Sports Care.
[gravityform id="10″ title="false" description="false"]