 Shin Splint Exercises Mini-Guide
The 9 Best Effective Corrective Exercises For Shin Issues
Additional information
| | |
| --- | --- |
| p_category | |
| p_category2 | |
| p_filter | |
Only logged in customers who have purchased this product may leave a review.
As you know shin discomfort can really limit the enjoyment you have when running. It gets old, I've been there!
Shin issues are normally simple to address if we get into stabilization of the foot, hips and core. It's a simple re-calibration of loading mechanics.
This digital guide will take you through some amazing recalibration exercises.
Anterior Shin Splints
Posterior Shin Splints
Tibial Tendonitis
Achilles Tendonitis
Medial Arch Pain Of The Foot
Heel Pain
All of these conditions typically are issues of loading mechanics (unless from trauma)
Loading mechanics… what's that mean? Great question. We will get into that in the video guide.
Recovering and preventing aches and pains is all about teaching the body to appropriately manage these loads and pressures. Simple.
This is NOT an extremely comprehensive/ overwhelming document on purpose.
It's simply a "gateway" into using corrective exercises to assist in the reduction of shin pain in distance athletes. By the end, I hope you'll see the importance of training the foot, core and single leg loading ability on hip health and elongating a career in running.
About The Author
Dr. Gonzales has been a top sports rehab chiropractor in Huntington Beach, California for the last 10 years. He personally has experienced back pain and has been able to successfully overcome it twice, once at age 16 and once at age 35.
He serves athletes and professionals who simply want to move better and improve the quality of their life.
When he's not working with patients, he spends time researching and attending seminars to hone his skills and stay up to date on the latest methods. He's been published in BodyBuilding.com, has a podcast called Restoring Human Movement, and pays it forward by passing down his knowledge and experience to other clinicians.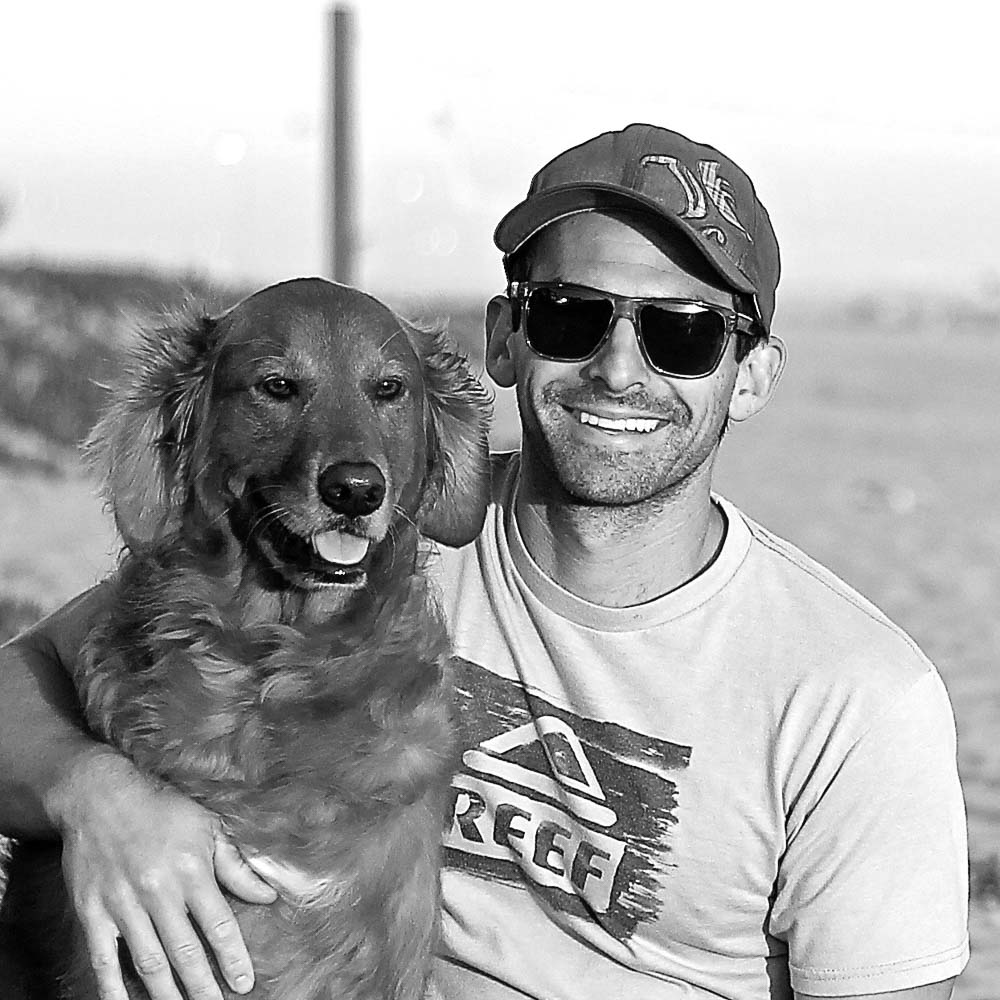 Only logged in customers who have purchased this product may leave a review.
Who uses a Huntington Beach Chiropractor?
Most people whom have used a Huntington Beach Chiropractor are very happy with the results even after a few sessions. Active Release® Chiropractors are used by Pros from nearly all major sports. Our Huntington Beach Chiropractor is active and athletic & knows how to treat sports injuries from personal experience. Check out our patient testimonials… they tell it all! Afraid of going to a Huntington Beach Chiropractor... You're in the right place!