Active Release Technique (ART): Everything you could want to know
If you'd like to speak with me (Dr. Gonzales) about if Active Release is right for your condition, visit our Support Center. You can set up a time to speak with me directing through the "Out of Towners" link.
If you'd like to learn how Active Release can assist in your condition, go to my Injury Resource page. It's packed with tons of free information.
If you're local in So Cal, you're in luck. Dr. Gonzales is one of the top Active Release Technique providers in Orange County. Book a Consult here.
Many professional and recreational athletes and everyday people suffer from pain and limitations of soft tissue injuries and the host of problems they can cause.
While there are many different types of practitioners and techniques used to help with these conditions, Active Release Techniques® is a patented, specific treatment method that is both highly effective and targeted for some of the most common, painful soft tissue disorders.
This article will discuss what Active Release Techniques is, discuss how it works to treat common injuries, compare and contrast it to some of the other treatments available, and discuss its benefits as part of a comprehensive approach to athletic training and prevention of injury.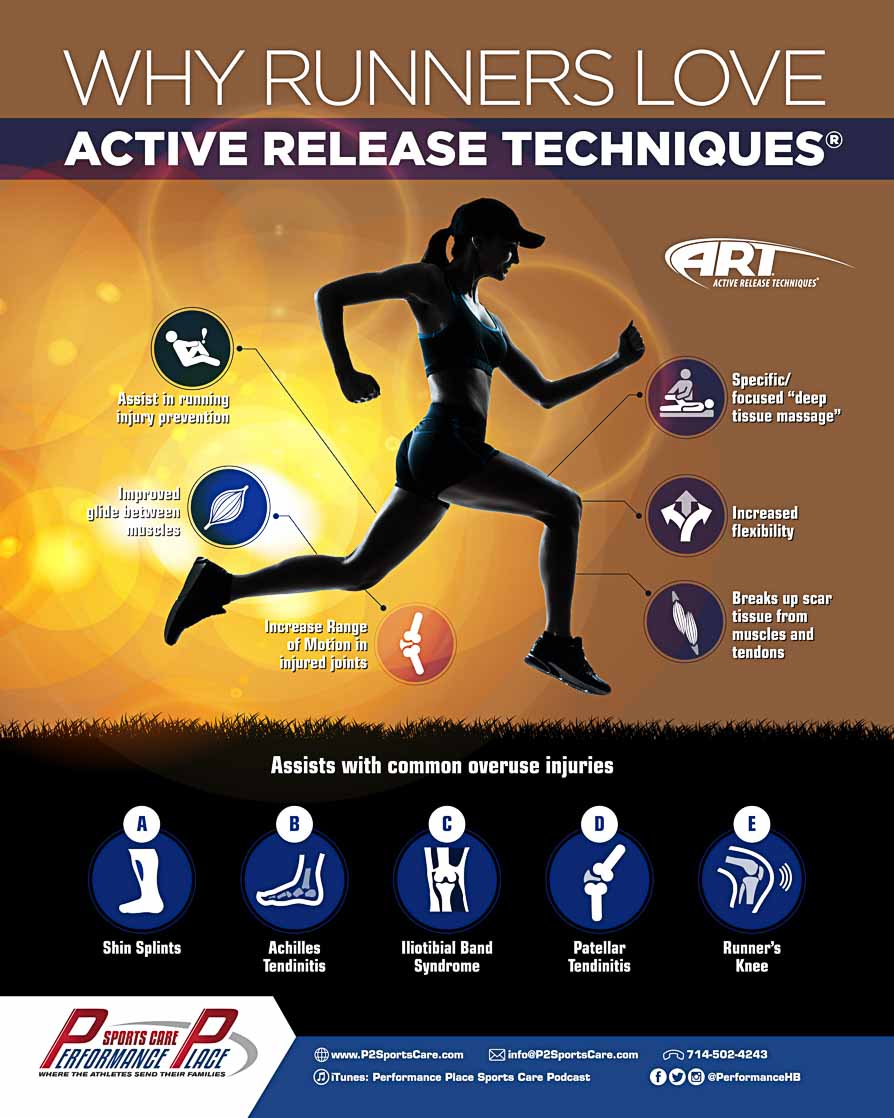 Share this Image On Your Site